Empowering Couples to Embrace Love
Join my newsletter Thrive and get free marriage tips.
Marriage can be wonderful. It can also bring heartache, fear, frustration, and anger. Every couple faces conflict at some point, but the most fulfilling marriages skillfully rise from those challenges to come out stronger than ever. 
Discover how to thrive in your marriage.
Drawing from a practical and powerful coaching methodology, I give you the tools to construct a strong, lasting marriage that's founded on love.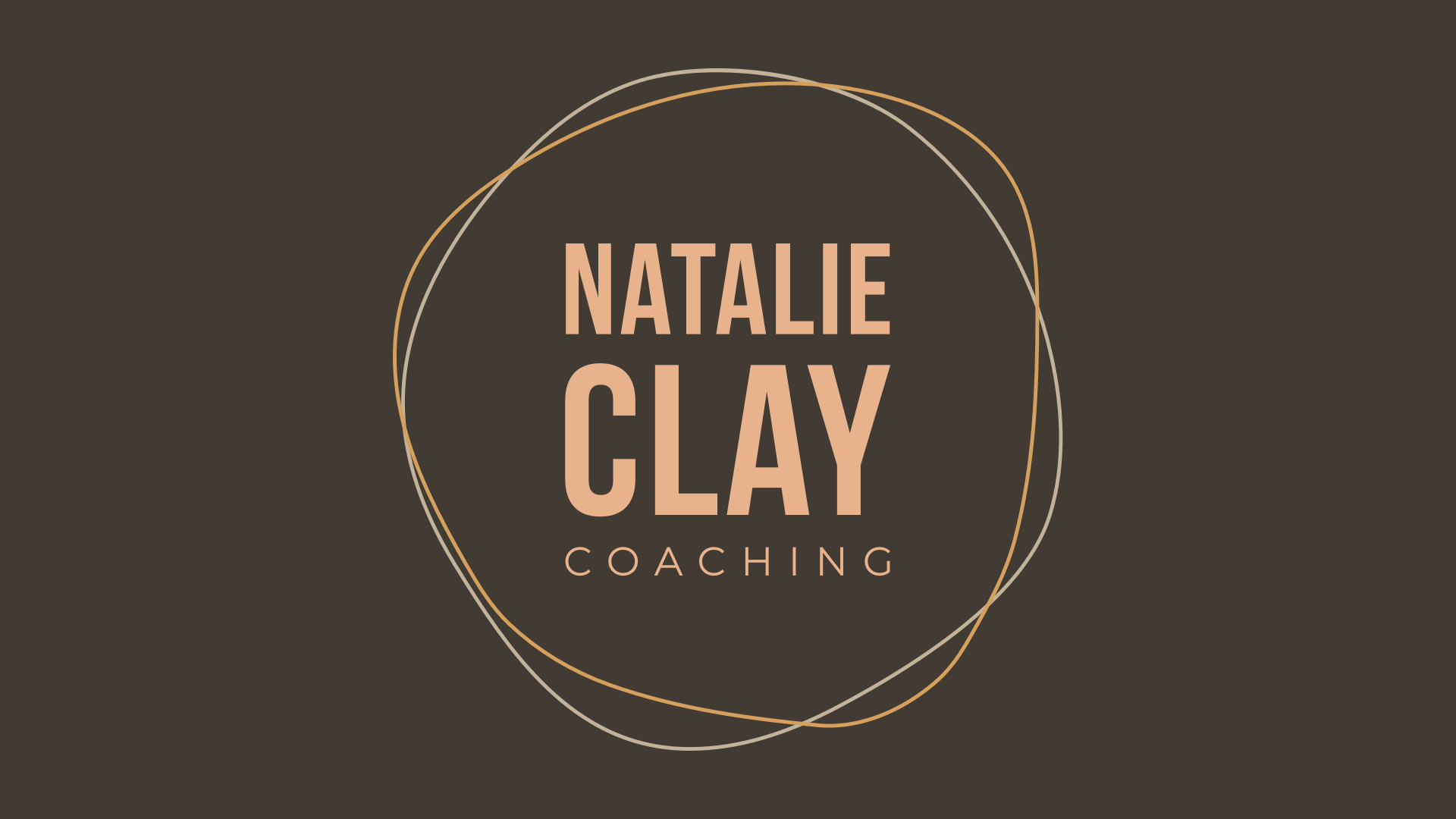 Choose How You Want to Work With Me:
Every marriage–even those that look perfect from the outside–can become stronger. Seemingly small, underlying issues tend to fester when you don't know how to tackle them. Marriage Lab is the ideal place to work out some of those kinks. Join us there!
Big, complicated, and persistent problems need a targeted approach. If you're willing to dig deep, I can help you reset your marriage. Don't throw in the towel on your relationship. Come do couples coaching and see how your whole perspective can change.
5 Questions to Ask Before Getting a Divorce
The decision to stay married or get divorced is yours to make. Regardless of what you decide, you have the power to be happy. Have you asked yourself these important questions?
Couples Coaching with Natalie Clay
In this podcast, I share practical tools to help you develop emotional self-reliance and improve your marriage. Start implementing these life-changing concepts in your own relationship today.