Your Personal Trainer for Deeper Work
Repair deep hurts, restore your relationship, and feel at peace again. Schedule private counseling sessions — both one-on-one and as a couple — to diagnose specific problems and solve pressing issues.
Let's be real, marriage can be downright hard. No matter how much you love (or try to love) your spouse, every marriage has its ups and downs. Big problems like infidelity, financial hardships, addiction, and trust issues can be nearly impossible for couples to navigate on their own.
In Couples Coaching, we dive right into the pressing issues weighing on your relationship. While traditional therapy tends to spend a lot of time analyzing past and present problems in your marriage, my coaching methodology propels couples into a more forward-thinking mindset that is both healing and transformative in its results.
Learn more about my process here…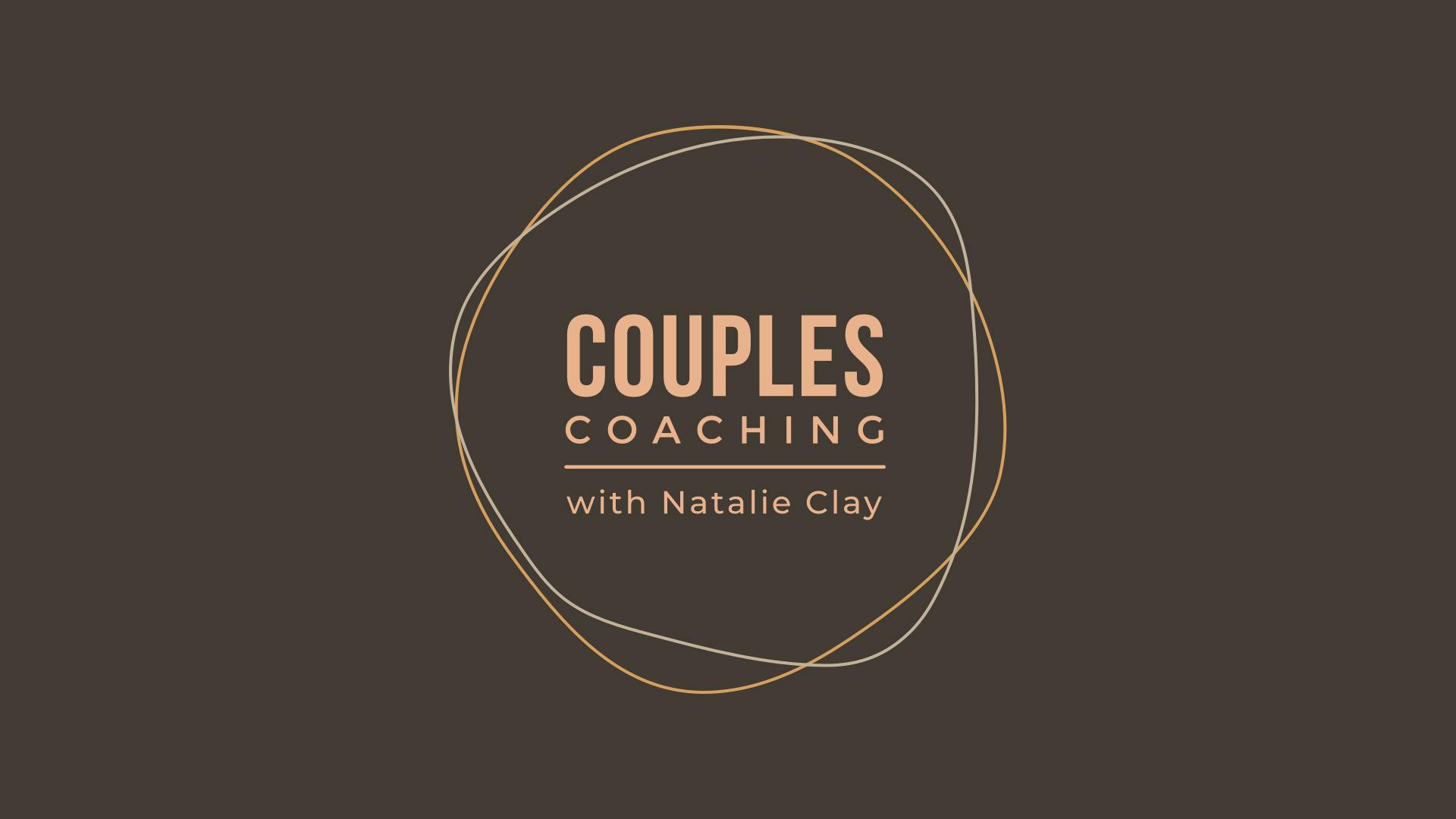 There's no better investment than investing in yourself. Choose to be happy again.
Couples Coaching is for you if you want to:
Even though Marriage Lab is a group setting, Natalie makes you feel like you're the only person in Lab that day. She doesn't rush or try to get through as many people as possible, she really takes time with each of us... Doing the exercises and getting coached will change your life for the better. Be ready to make some effort and see results.

Jenna
5 Questions to Ask Before Getting a Divorce
The decision to stay married or get divorced is yours to make. Regardless of what you decide, you have the power to be happy. Have you asked yourself these important questions?
Subscribe to Marriage Lab
Practical and powerful coaching methodology — I'll break down common marital issues surrounding connection, intimacy, parenting, and more to reveal vulnerable truths at their core.